Pocket PC to Windows 10 Mobile, watch this video and take the Windows Phone journey
---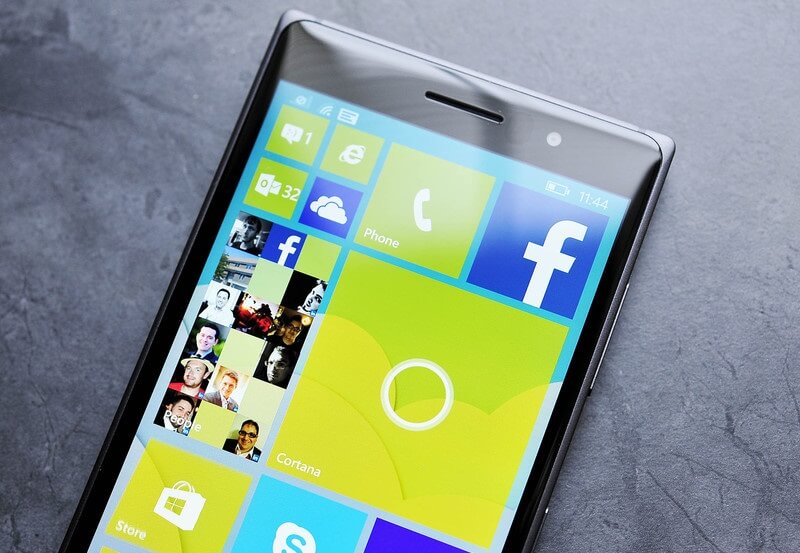 Windows Phone is an older operating system, formerly known as Windows Mobile or Pocket PC. Microsoft has renamed its mobile operating system several times, and none of the rebranding has contributed to the growth of Windows on Mobile. Microsoft launched Windows Mobile as PocketPC 2000, it was later renamed to Windows Phone as the company faced stiff competition from its competitors including Apple's iOS and Google's Android.
Microsoft depreciated Windows Mobile (6.5.5) and began to focus on Windows Phone. Windows Mobile 7 or Windows Phone 7 was announced in 2010. Ballmer also admitted that Microsoft messed up with Windows Mobile, the renaming of the operating system was supposed to help the company, but it doesn't.
As part of a partnership between Microsoft and Nokia, Windows Phone has become Nokia's primary smartphone operating system. The first two phones from Nokia were the Lumia 800 and the Lumia 710 with Windows Phone 7. Microsoft released Windows Phone 7.8 on older phones because Windows Phone 7 could not be upgraded to Windows Phone 8 due to hardware limitations. .
Microsoft then updated Windows Phone 8.0 to 8.1 and added new features to the operating system. The company announced Windows 10 Mobile on January 21, 2015 and only allowed certain devices to upgrade to the new version. Microsoft has released Windows 10 Mobile Threshold, Anniversary Update, and Creators Update on select phones.
You can watch the video above and walk the journey of Windows Phone and find out how the operating system has evolved over the past two decades.