Police reports December 31 | Sedalia Democrat
---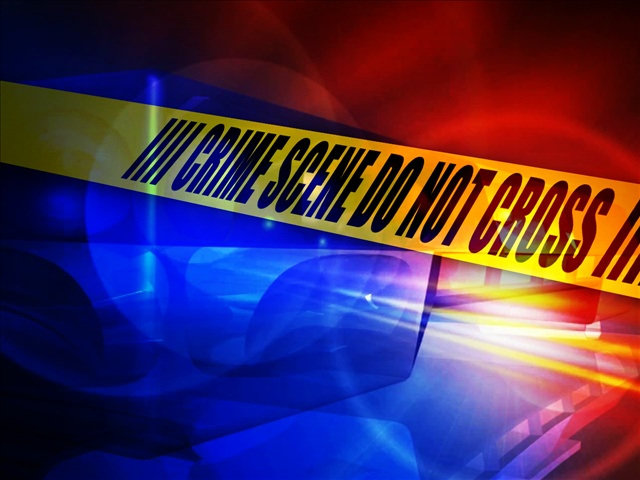 By Chris Howell, [email protected]
This list is a sample of crime in Sedalia and the surrounding area. The information is taken from official police reports, which may not necessarily contain statements from all parties involved in each case.
Sedalia Police Department
Arrests
December 29
7:05 p.m .: Vladimir T. Shalev, 33, of the 29000 block of South Grand Avenue, has been arrested after officers attempted to carry out a vehicle check at a business near Main Street and Winchester Drive. Officers contacted the driver, who was arrested for driving with a revoked driver's license, a fugitive from justice, a warrant from Pettis County and a warrant out of Texas.
11:04 p.m .: Elios Leija Murillo, 29, of the 600 block of North Grand Avenue, was arrested after a vehicle stop near Third Street and Lafayette Avenue for failing to stop before a stop line. The driver was also driving with a revoked driver's license. Murillo was arrested, transported to Pettis County Jail and detained for 24 hours pending a criminal conduct charge while he was revoked. There is also a charge for no proof of insurance.
Incidents
December 25th
6:07 PM Agents responded to Welch Court with a bleeding issue. A man was located who had been stabbed by a neighbor after an argument. The suspect is known and charges are brought against him.
December 29
8:31 am Sedalia Police Department took a tampering report over the phone. A victim in the 400 block of West Fourth Street said someone used their personal information to obtain state and / or federal resources.
Pettis County Sheriff's Office
Incidents
December 16
11:25 p.m. A deputy was dispatched to the 1300 block of East Boonville Road on a property damage report. The declarant said she was parked with her boyfriend when the suspects started throwing bricks at the car. She said she feared for her safety because one of the bricks shattered the rear windshield of her vehicle.
December 27
8:00 a.m .: A resident of the 1500 block of Crestview Drive reported to the sheriff's office that someone had opened a credit card account in his name without his knowledge or permission.
8:15 a.m .: A resident of the 2700 block of Meadow Wood Drive reported to the sheriff's office that a known person had taken $ 600 from him.
4:30 p.m .: MPs responded to the 5000 block of Locust Lane in reference to a stolen golf cart. The golf cart was then located and returned to its owner.
Missouri State Highway Patrol
Arrests
December 28
9:14 p.m. Judy A. Chandler, 57, of Kansas City, was arrested in Salina County for criminal possession of a controlled substance, marijuana. She was transported to Saline County Jail and released.
December 29
6:56 PM William D. Shaw, 25, of Sedalia, was arrested in Pettis County for drunk driving and not driving on the right half of the roadway. He was transported to Pettis County Jail and released.