Police reports February 3 | Democrat Sedalia
---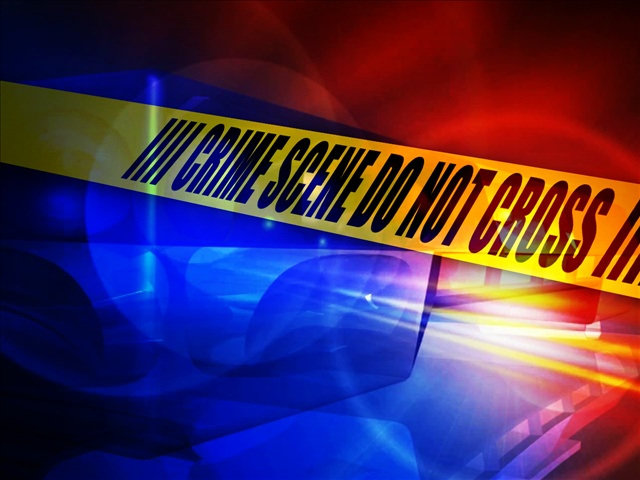 By Chris Howell, [email protected]
This list is a sample of crime in and around Sedalia. The information is taken from official police reports, which do not necessarily contain statements from all parties involved in each case.
Sedalia Police Department
Arrests
January 31
12:27 p.m.: Jeremiah N. Jones, 42, of the 36000 block of the M Highway, was arrested after an officer encountered a subject at SPD regarding a burglary and stolen property. Jones was questioned and arrested. He was taken to Pettis County Jail to be held for 24 hours pending a charge of receiving stolen property.
February 1st
9:37 a.m.: Joseph W. Weller, 21, of the 1600 block of South Engineer Avenue, was arrested after officers responded to a disturbance. Weller had fled the scene by the time officers arrived and a report was written. He was later located in the 100 block of Rebar Road. Weller was taken into custody for 24 hours pending a third-degree domestic assault charge.
Incidents
January 31
11:25 a.m.: An officer responded to the 700 block of West Second Street for a sexual assault report. The victim reported that the incident happened in September 2021, and the suspect is someone she knows. At the victim's request, a report has been completed for documentation, but no formal charges are sought.
February 1st
1:07 p.m.: An officer spoke to a complainant in the SPD lobby about a robbery at a business in the 3200 block of West Broadway Boulevard. The Complainant stated that a subject left without paying for two items totaling $449. Charges have been filed in the Pettis County District Attorney's Office.
1:15 p.m.: An officer responded to the 800 block of East Fifth Street for a property damage report. The victim said someone tried to break into his shed, causing damage to the door. Total damage was assessed at $145. The suspect has not been identified.
5:47 p.m.: Officers were dispatched to the 1500 block of Thompson Boulevard in reference to a robbery. A suspect attempted to use a counterfeit $20 bill to purchase cigarettes. The clerk recognized the invoice as false and refused it. The suspect left the scene with the counterfeit money.
10:25 p.m.: Officers were dispatched to the 2400 block of Clinton Road for a report of a stolen license plate. The report was completed and the license plate was recovered in Warrensburg.
11:33 p.m.: An officer was dispatched to the SPD lobby for a missing cellphone report. The victim said he lost his $300 Android cell phone in the 1100 block of South Moniteau Avenue. There are no suspects at this time.