Reports of BlackBerry's death have been greatly exaggerated, with the 5G smartphone still to come … someday
---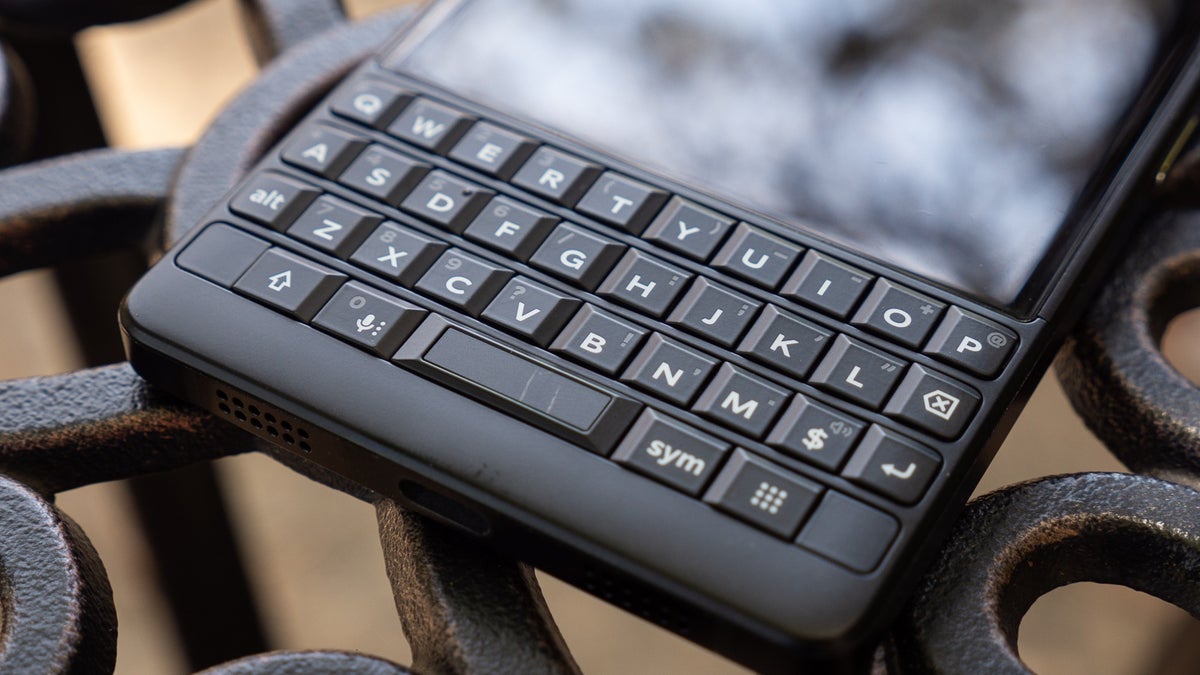 [ad_1]
In many ways, and for many die-hard fans who dedicated years of their lives and thousands of dollars of their hard-earned dollars to the company, BlackBerry passed a predictable but painful death in 2016, when TCL became the global licensee of the brand.
For other loyal QWERTY keyboard enthusiasts, 2020 was another blow, as TCL bluntly decided to Also ditch the once-powerful handset brand and focus on self-labeled devices for major markets like the United States instead.
By rubbing even more salt from a wound that may never heal for some mobile productivity junkies, the start of 2022 brought with it the inevitable. BlackBerry OS support ended while OnwardMobility was silent on the brand's first "5G smartphones", which were due to be released in 2021.
That promise of just a few months after TCL threw in the QWERTY towel obviously hasn't worked, but for what it's worth,
we finally get the confirmation
that an "ultra-secure 5G corporate smartphone (always with a keyboard!)" is in the works.
In all fairness, no one has explicitly claimed or speculated that the little-known Austin-based company canceled its announced plans in 2020 to relaunch BlackBerry, but afterwards nearly six months of complete radio silence, it seems appropriate for the company to come out and deny his death.
Sadly, we still have no idea what exactly this "ultra-secure" 5G-enabled handset will be like, and it's certainly not encouraging that OnwardMobility has removed the plural from its buzz-making messages to refer to just one smartphone that may or may not hit store shelves this year.
That's right, the new BlackBerry brand licensee isn't ready to commit to any schedules or launch schedules this time around, just promising to deliver "more regular updates from this month "which should" clarify and answer many of your questions "regarding the legendary future of the name in a market that is more competitive and more difficult to penetrate than ever before.
[ad_2]