Software upgrade of our transport network to increase capacity and security at scale, Access Evolution
---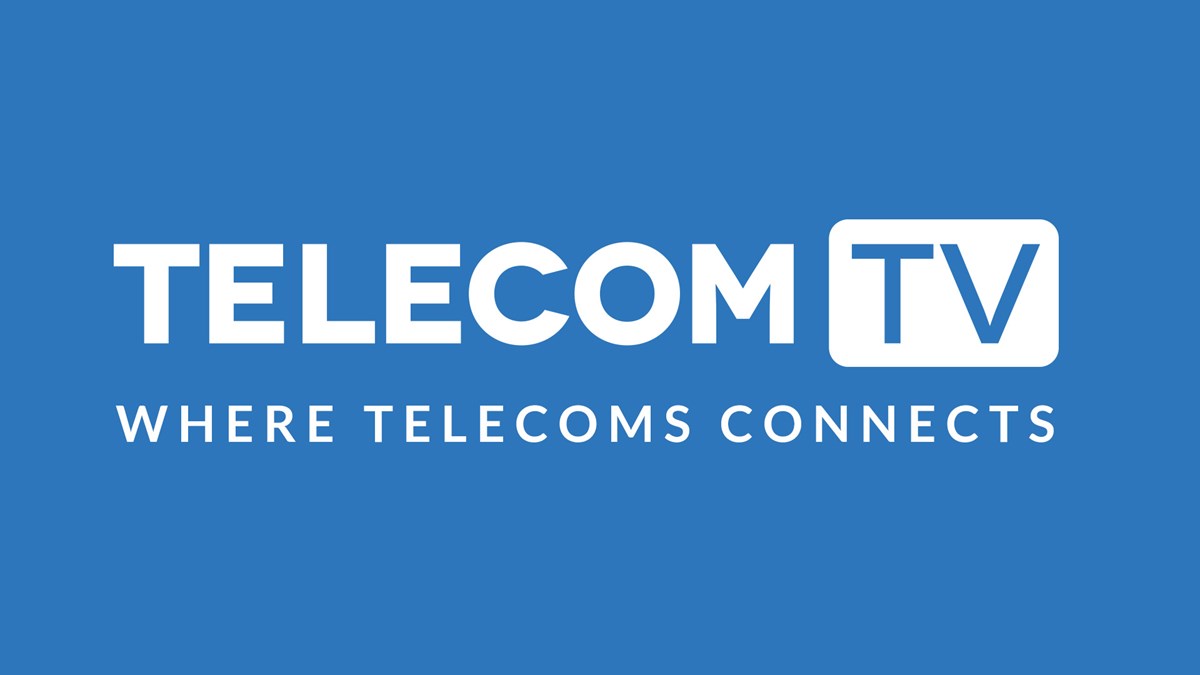 Vodafone today successfully completed an advanced software upgrade across its entire global carrier network, which serves hundreds of millions of users and third-party internet and content providers in 28 countries on four continents.
Improved software is the foundation on which Vodafone and its wholesale and enterprise customers can progressively add capacity faster and more cost effectively to meet future demand. It will also allow Vodafone and its partners to introduce new services and strengthen security on a large scale.
Changes to 620 Multivendor Platforms
As part of its digital evolution, Vodafone has applied Software Defined Networking (SDN) directly to the multi-vendor parts of the global network that orchestrate all mobile and fixed data and voice traffic.
Alessandra Pavese, Head of Cloud and Connectivity Evolution and Automation at Vodafone, said: "The new technology will lead to a fully automated and programmable network and will behave more like a supercomputer.
"Changes to over 620 multi-vendor network platforms can be made using software commands, stored virtually in Vodafone's secure private cloud."
Eva Rossi, Transport Product Manager, Vodafone added: "Specifically, we have applied the software to both the optical network, which converts data into light for very high speed transmission, and the Internet Protocol network ( IP) that allows computers and devices to securely connect to the Internet.
Work with Ciena, Cisco and Juniper
Alessandra and Eva were instrumental in implementing the software upgrade and work closely with Vodafone's network vendors including Ciena, Cisco and Juniper.
As data traffic on Vodafone's fixed and mobile networks continues to grow by more than 15% per year, Vodafone can now meet demand more easily. And thanks to the introduction of advanced machine learning and artificial intelligence, the company will in the future be able to anticipate precisely where it is needed.
Johan Wibergh, Chief Technology Officer of Vodafone, said: "This is a great achievement for Eva, Alessandra and the rest of the team. The software upgrade gives us a unique view of the section of the transportation network connecting people and machines globally. This will allow us to provide even faster and more secure connectivity across Europe and to other regions.
"We can continuously and automatically adapt to dynamic spikes in traffic around the world, whether due to people returning to the office or live broadcasts of major sporting events."
Connect 270 data centers
Vodafone's global transport network is the engine of the company's network operations. It includes fiber optic cables capable of carrying and directing up to 250 terabytes of data traffic at any one time. It provides the lifelines connecting consumers, businesses and strategic partners via tens of thousands of mobile base stations across Europe and Africa and over 270 third-party and Vodafone-owned data centres.
In addition, Vodafone will better meet the needs of global customers from a single source and one universal contract without them having to manage a patchwork of separate national operator networks. Common carrier network APIs can also be made available to Vodafone's global customers and strategic partners so that they can improve the quality and performance of their own streaming, Internet and data services for end users.
Remove complexity
Vodafone's network engineers enabled an SDN stack over the Internet Protocol (IP) and global optical Internet network by deploying the IP and Optical Zone Controllers and Linear Controller.
Alessandra continued, "This enables end-to-end, multi-layered automation and programmability, eliminating the complexity of third-party services interacting with the network."
The deployed solution is based on a multi-vendor and multi-layer hierarchical architecture provided by the implementation of Juniper Networks Paragon Pathfinder IP and MPLS SDN Controller, Ciena Manage, Control and Plan (MCP) Optical SDN Controller and Cisco Crosswork Hierarchical Controller (formerly Sedona Netfusion ). Communication between these different vendor components is facilitated by open, industry-standard protocols and APIs, creating a single, end-to-end SDN management layer.
"Virtual SDN applications are deployed in Vodafone's private cloud and accessed through our geographically dispersed data center infrastructure. As a result, we can guarantee high availability of digital connectivity with enhanced 'geo-redundancy' capability," Alessandra concluded.