Women's barbecue passion pays off for The Nest
---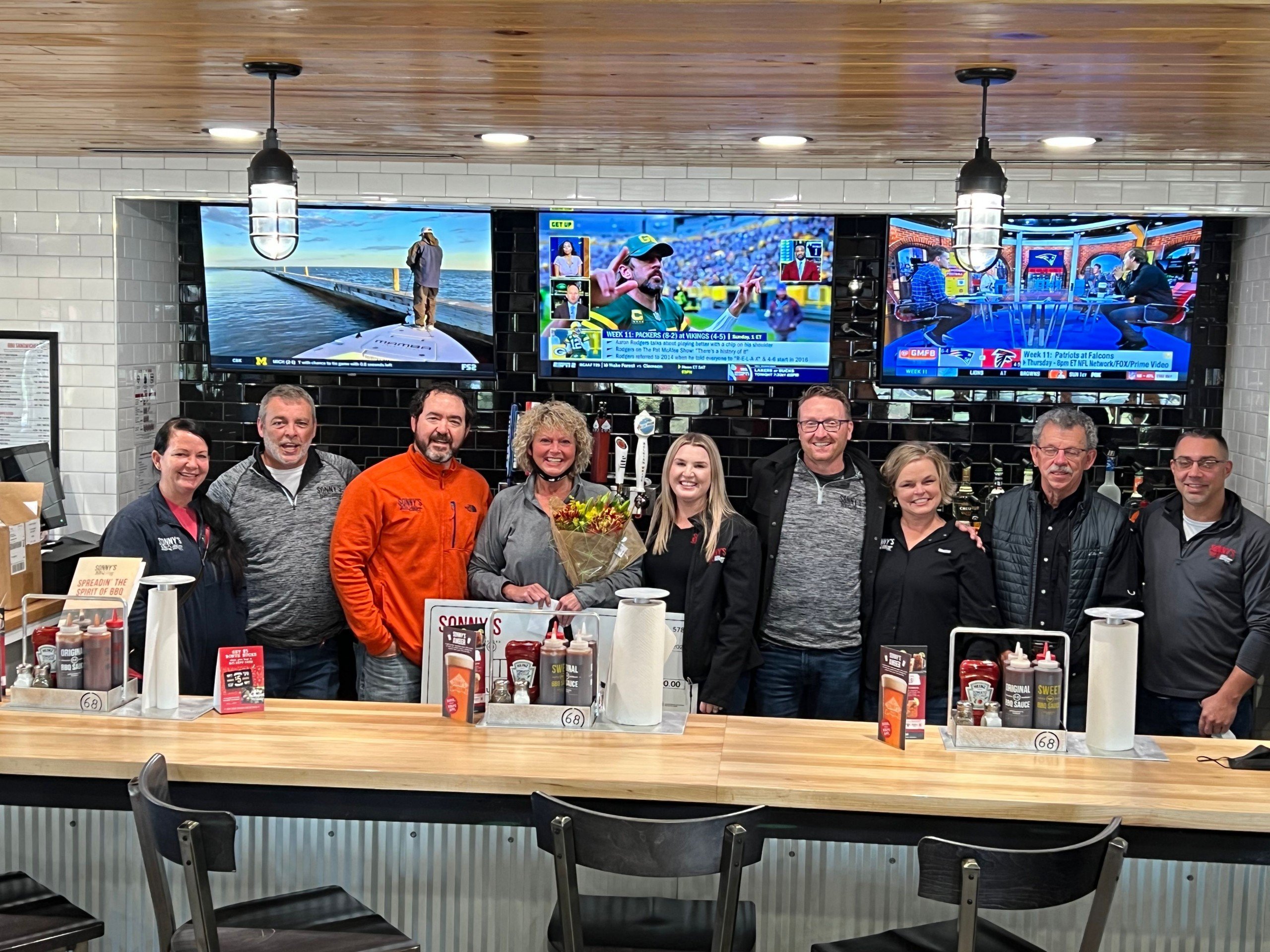 Sonny's BBQ honors employee with donation
NICHOLASVILLE, Ky. (WTVQ) – A woman's passion for barbecue has paid off for a charity.
This year, for Giving Tuesday on December 1, Sonny's BBQ named three deserving employees to their Sonny's Kindness Crew, each of whom embodies the spirit of barbecue, are passionate about spreading kindness, and love helping their local community.
The winners were nominated by their peers and received $ 2,500 each to donate to a charity of their choice. This year, Sonny's BBQ wanted to empower its employees to have a say in helping their communities.
One of the recognized employees was Tina Baker, deputy manager of the Nicholasville site – whose donation will help The Nest provide shelter, supplies and teach life skills to needy women and children in Kentucky.
There is a special place in Baker's heart for The Nest as she is a single mom and she has always strived to be the best she can be for her children.
Her work at Sonny's has enabled her to provide children with school supplies, Christmas gifts for foster children, and participate in other fundraising activities. The Nest is special to Baker because of the kindness they share with everyone who comes to their door, and she knows her donation will provide much needed food, diapers, and other supplies right now.